Vic Clapham was granted a loan of £1 by the League Of Comrades to organise that first Comrades Marathon with 48 entrants and 34 starters, surely he could never have envisaged a field of over 20 000 selling out in a matter of hours 100 years later.
Comrades' appeal isn't just in the mammoth physical challenge that 87 to 89 km represents (way tougher than an Ironman) or it's longevity; but rather its unique history and many idiosyncrasies; from the direction switching each year from a 'Down Run' to an 'Up Run', the Big Five (hills and winners!), the famous cut-off guns and the fact that eight different medals are (or rather can) be awarded each year. And they are the smallest medals you'll ever earn in a road race: in that too, there is a lesson. Read about Comrades' history here: https://www.comrades.com/histories
Among the 20 000+ entrants toeing the Start line at the long-awaited full post-Covid Comrades this Sunday, is NSA South Africa's own Willy Zwane. A former teammate of mine at the Rand Athletic Club, the grand old lady of Joburg running clubs, Willy is starting his 29th Comrades! And he's run the previous 28 consecutively. Just staying fit and healthy enough to do that is a monumental achievement in and of itself.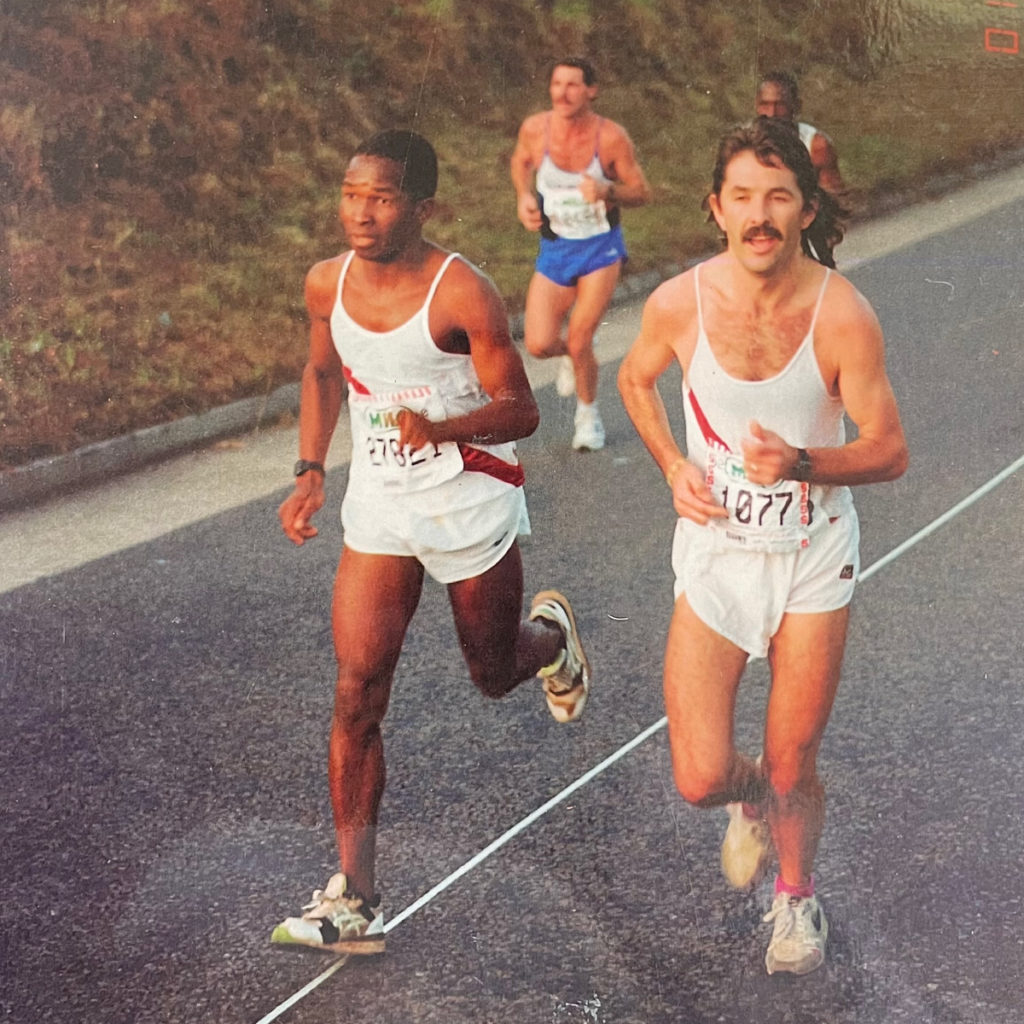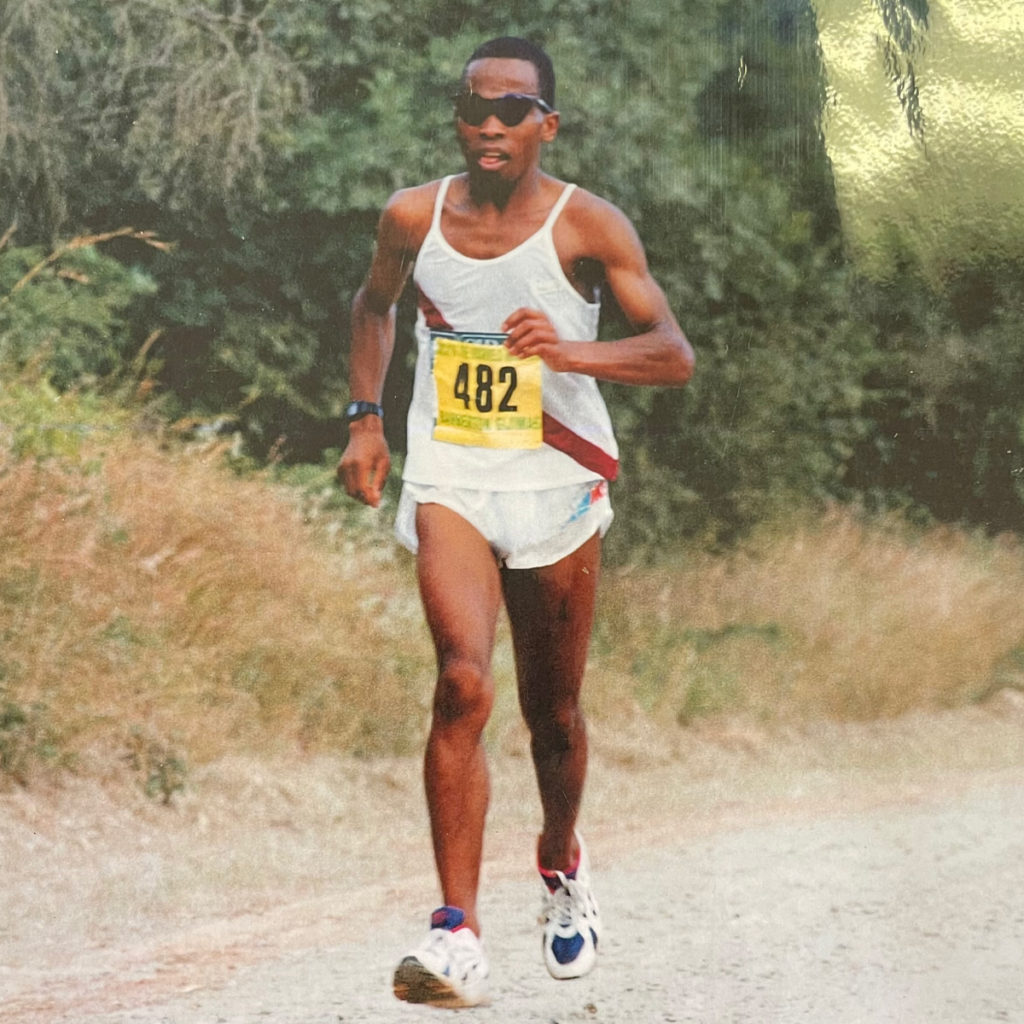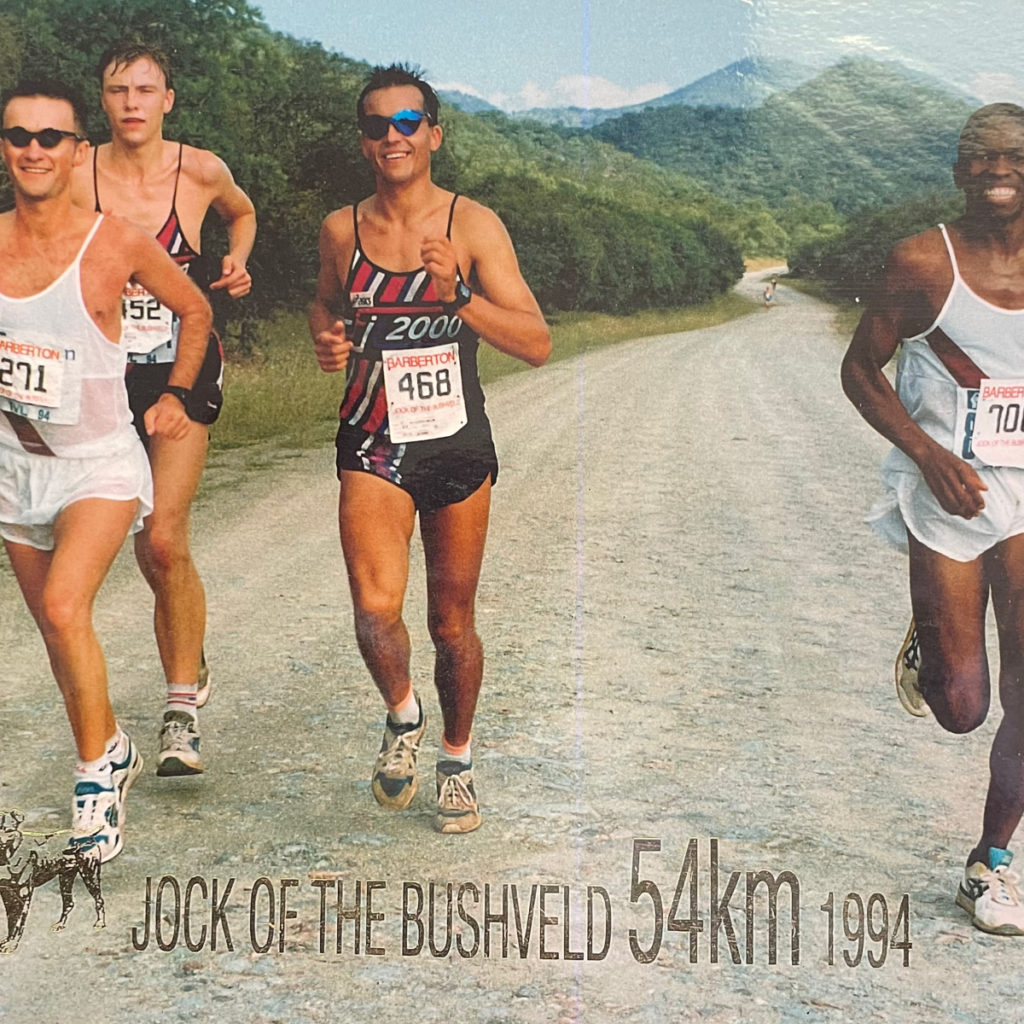 When Willy lost his job due to Covid he went and qualified as a security officer and called me up to ask whether we had any positions for him. Willy impressed me immediately after I joined RAC because of his cheery smile, positive attitude, and superb running ability. An older man now, Willy Zwane was a very, very good athlete in his day. He ran (and still runs) for the sheer joy of it and at considerable sacrifice because he hasn't always had the means to travel to the various qualifying marathons, club runs and time-trials that are essential to finishing Comrades.
It is therefore with great pleasure that NSA SA bought Willy a brand new pair of running shoes a couple of months ago (you have to run them in: can't pitch up at a Comrades Start in new shoes!) and he carries the best wishes of us all. Next year, DV, Willy will be attempting a very elite Triple Green Number finish. Read about The Green Number club here: https://www.comrades.com/race-info/green-number it's another of the beautiful Comrades traditions. But for now, Sunday the 28th of August 2022 beckons, please join me in wishing Willy a good race – there is no such thing as an easy Comrades…
I think the Irish say it best Willy: "May the road rise up to meet you. May the wind be always at your back. May the sun shine warm upon your face; the rains fall soft upon your fields and until we meet again, may God hold you in the palm of His hand." Hambe kahle.
Rory Steyn, Comrades Green Number 42743
Co-founder, NSA Security Consultants SA (Pty) Ltd