Email: info@nsa-global.com
Unit D1, Stand 189, Northlands Business Park, Johannesburg, South Africa​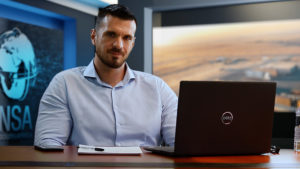 The NSA Group has positioned itself as a globally reputed provider of high-end security services for over two decades. As the South African security and risk environment continues to evolve, NSA Security Consultants South Africa (Pty) Ltd is embarking on an ambitious, intelligence-driven mission to build on our capabilities and enhance our footprint throughout the country.
Read More »
President Cyril Ramaphosa has announced Fannie Masemola as South Africa's new national police commissioner. This is after Khehla Sitole left the hot seat after nearly five years, a period marred by excessive infighting and scandals that further tarnished the South African Police Service.
Read More »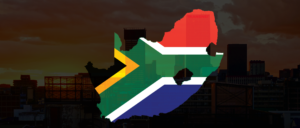 South Africans remain concerned about their safety with 78% of citizens adding more security features to their homes to ensure their well-being in 2022. This is one of the findings of the Automobile Association's (AA) 2022 State of Security Report (SoS Report) conducted in the first three months of the year.
Read More »
Your Security Powered by Intelligence