Email: info@nsa-global.com
Unit D1, Stand 189, Northlands Business Park, Johannesburg, South Africa​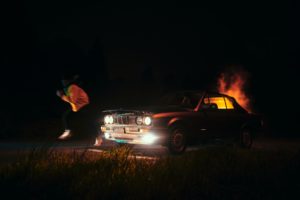 Back in the old days (read Apartheid South Africa) we called it "border duty". SA Police Force members who had undergone COIN training (COIN means counter-insurgency) were deployed to a number of our border posts for three-month stints, with the intention of preventing combatants from the various liberation movements from infiltrating the country. Having completed COIN training in early 1993, I was deployed from September to December, to our border with Mozambique: first to Muzi in '93, and the following year to eManguzi in northern KwaZulu Natal.
Read More »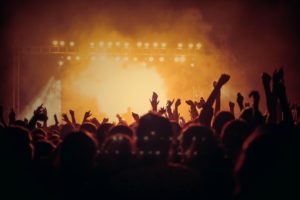 A quote today from Paul Theron, a Joburg-based runner and stockbroker reads, "Marcus Aurelius, the last great emperor of Rome's golden age, said many years ago that, "We all love ourselves more than other people, but care more about their opinion than our own". Humans are hardwired this way." This is mentioned because public safety dates back to Roman times, when a wall collapsed in the Circus Maximus, Rome sometime within the reign of Diocletian between 284 and 286 AD, causing 13 000 deaths.
Read More »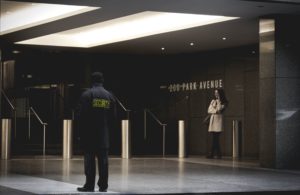 To answer this pertinent question, we first need to define what security is, and in the simplest terms, security is the state of being free from danger or threat!
To the unconscious mind, life, under any condition, is better than death.
Survival precedes all other progress, and our unconscious mind will always default to safety FIRST, because feeling secure is a healthy, natural desire.
Read More »
Your Security Powered by Intelligence