Email: info@nsa-global.com
Unit D1, Stand 189, Northlands Business Park, Johannesburg, South Africa​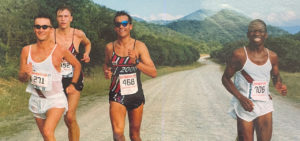 It's called "The Ultimate Human Race". And for good reason. Established in 1921 by a returning First World War veteran to honour his fallen comrades by instituting a physical challenge sufficiently tough that it would honour the ultimate sacrifice that those soldiers made in the name of humanity, 'Comrades' is the oldest and by far the most prestigious ultra-marathon in the world.
Read More »
KZN – In scenes reminiscent of the craziness we saw in California where thieves robbed shops with impunity because police were allegedly instructed not to arrest and charge suspects stealing goods below a certain value; brazen criminal behaviour in South Africa continues to escalate, and to surprise citizens battered by crime and an overloaded criminal justice system.
Read More »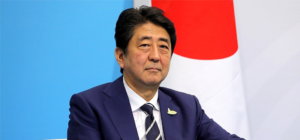 TOKYO — Shinzo Abe, Japan's longest-serving prime minister, died after being shot twice on Friday while giving an election campaign speech, sending shock waves through the political establishment and a country unaccustomed to gun violence.
Read More »
Your Security Powered by Intelligence