NSA GLOBAL SECURITY AFRICA OPERATIONS
NSA Global Security Consultants headquarters are based in Johannesburg, South Africa, with additional operational offices throughout Africa, India and the Middle East and partnerships in America, United Kingdom and Europe.
Headed up by Rory Steyn, NSA Global Security Consultants Africa is the leading security service provider on the African continent, offering our full range of bespoke, value-added security services.
For nearly 20 years, we have provided security support to many multi-national corporations, aid organisations, governments and high-profile people that require reliable security support in Africa, whether for large-scale expansion into the market or for occasional visits. 
The nerve-centre of our Africa operation is based in Johannesburg and managed by highly skilled, former field-operatives who not only understand our clients' particular requirements but can offer practical knowledge and skilled and experienced guidance and recommendations to our clients.
As one of the leading specialised providers on the continent, we have established a wide range of contacts, leading to the development of strategic representative offices in many African countries, with established working relationships in others. This powerful network allows us to provide a consistent level of service by combining the experience and expertise of our permanent staff with the local knowledge and resources of our strategic partners.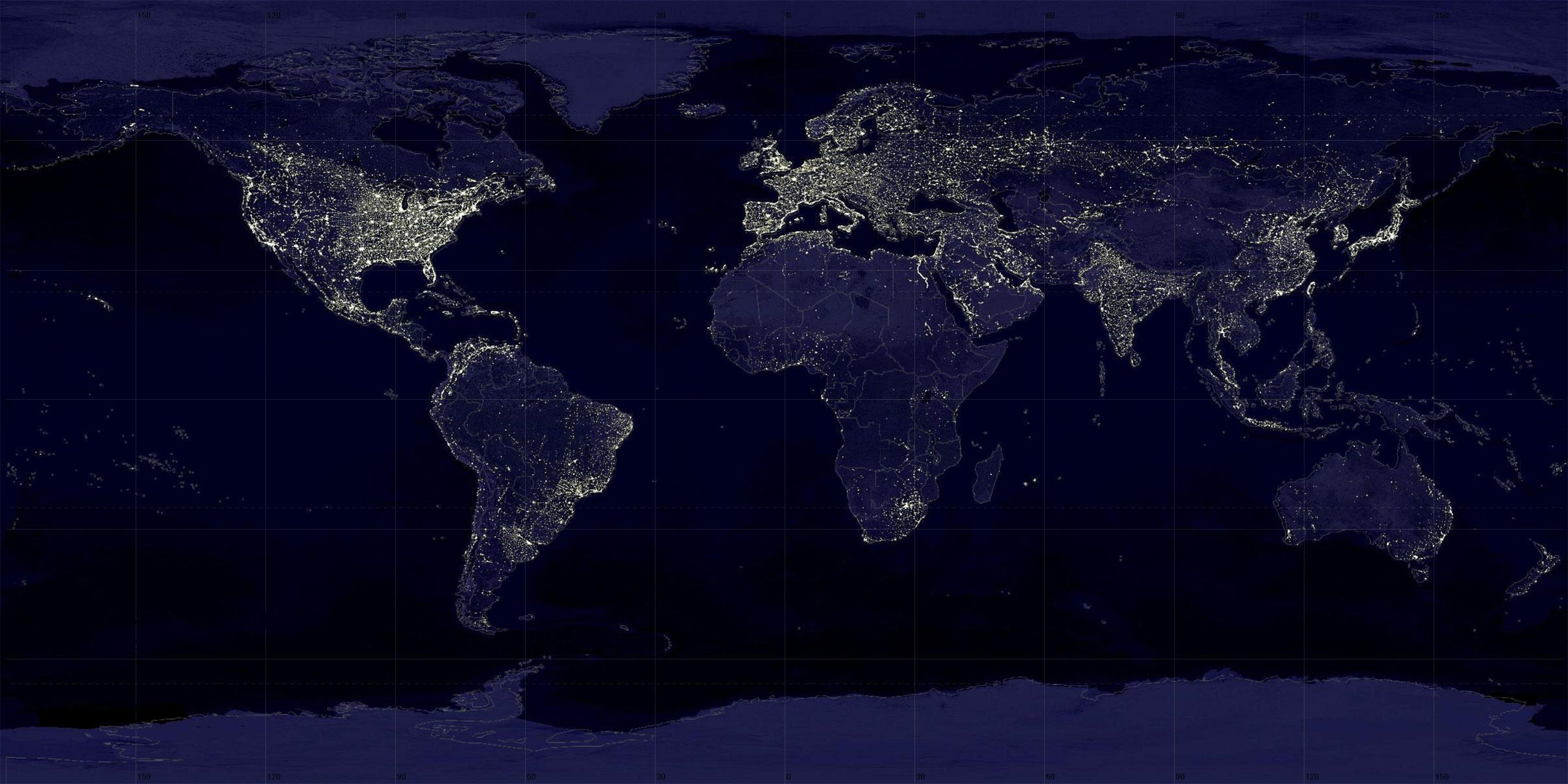 Your Security Powered by Intelligence
Given the dynamic nature of doing business in Africa, we place a premium on the continued evolution, development and sustaining of this network. Our aim is to offer a discreet network of security specialists with first-hand knowledge of each country, its customs, languages, political and business elite, as well as the political, safety and security risks. The safety and integrity of our clients, their families, corporate employees, property and information is our speciality and we are extremely proud that we maintain the highest performance standards in every service that we offer. Attention to detail is evident in any assignment that we undertake.
NSA GLOBAL SECURITY INDIA AND MIDDLE EAST OPERATIONS
NSA Global Security Consultants operations throughout Asia make use of our extensive network of trusted resources to provide effective solutions based on a combination of local knowledge, international experience and best practice.
Working closely with local assets, we have conducted executive protection operations, sports tournament security projects, risk assessments, major event security plans and disaster recovery operations in a number of Asian countries and continue to advise and support clients with requirements throughout the region.
NSA India, a division of NSA Global, headed up by CEO, Bob Nicholls, was established with one very specific goal in mind – to be the preferred service provider for specialised security services throughout India, Asia and the Middle East.
Established and experienced throughout the region, our expertise lies in the delivery of bespoke security solutions for our clients. Our exceptional experience in the region dates back to 1995 and includes the provision of high-level VIP protection, security consultancy, specialised training and the delivery of security plans for many of Asia's most high-profile sports events.
During the infamous terrorist attack in November 2008, a 7-man NSA team under the leadership of Bob, successfully managed and co-ordinated the rescue operation of 150 people trapped in the luxury Taj Mahal Palace Hotel in Mumbai.
INDIA OPERATIONS
We provide a range of high-level security services to many of India's best known companies, most prominent families, celebrities and high-profile sports personalities, organisations and tournaments. These services include VIP protection, security, consultancy, risk assessments, training and the implementation of security plans for many of India's highest profile sports events.
We offer both expatriate and local (Indian and Nepalese) resources, all of whom are fully trained and have significant experience in and local knowledge of this environment. We remain committed to the development of local resources and, in addition to holding training courses in India, select staff on an annual basis to attend advanced training courses at our academy in South Africa.
MIDDLE EAST OPERATIONS
Companies operating across the Middle East require specialist security solutions with the requisite expertise, experience and local knowledge to protect their people, facilities and assets. We offer a comprehensive range of services founded upon the principles of exceptional planning, the highest level of ethical behavior, domestic intelligence and discretion.
We have been operationally active in the Middle East region since 2002, making use of trusted, reputable local resources in a large number of countries to provide the best available service levels throughout the region.