Email: info@nsa-global.com
Unit D1, Stand 189, Northlands Business Park, Johannesburg, South Africa​
Our premier Guarding Division provides our executive clients with a highly professional static guarding service through the deployment of trained and uniformed security officers all of whom are registered and graded in line with PSIRA regulations.
Our guarding personnel provide location and asset security in an evolving climate of local and regional threats, providing our clients with peace of mind and ensuring operational continuity. Our services are available to our clients' offices as well as their residences or other sites or locations.
Your Security Powered by Intelligence
Our Personnel
NSA Global is committed to deploying personnel of the highest calibre, whose professional conduct is a credit to both us as an organisation, as well as our clients businesses.
Our security officer training includes basic fire and first aid, PR and access control skills. Further on-site training is conducted on an ongoing basis and includes site-specific instructions such as incident handling procedures and protocols, emergency evacuation procedures and risk management solutions.
Tailored Guarding Solutions
Our many years of exposure to a broad spectrum of security risks enable us to provide innovative and flexible services tailored to the varying requirements of our clients. We strive to provide our clients with protection-in-depth, through a combination of manpower, technology, systems and procedures.
Our commitment to quality
All personnel undergo pre-deployment and ongoing site specific training and are equipped with the necessary industry equipment to accommodate our operational commitments to our clients.
Frequent inspections and reporting are an integral part of our guarding service. We also have performance initiatives in place whereby our personnel are rewarded for their commitment to service excellence.
24/7 Security Control Centre
The NSA Global Security Control Centre is the hub through which our specialized services are provided. It is staffed 24/7 with highly skilled control room operators, allowing our clients to contact us at anytime and providing round-the-clock oversight on all of our deployed personnel.
Monitored Guards
We utilise a variety of guard monitoring solutions providing real time monitoring of our personnel so that any irregularity or deviation can immediately be located, flagged and rectified. This functionality also provides an audit trail for our clients if require.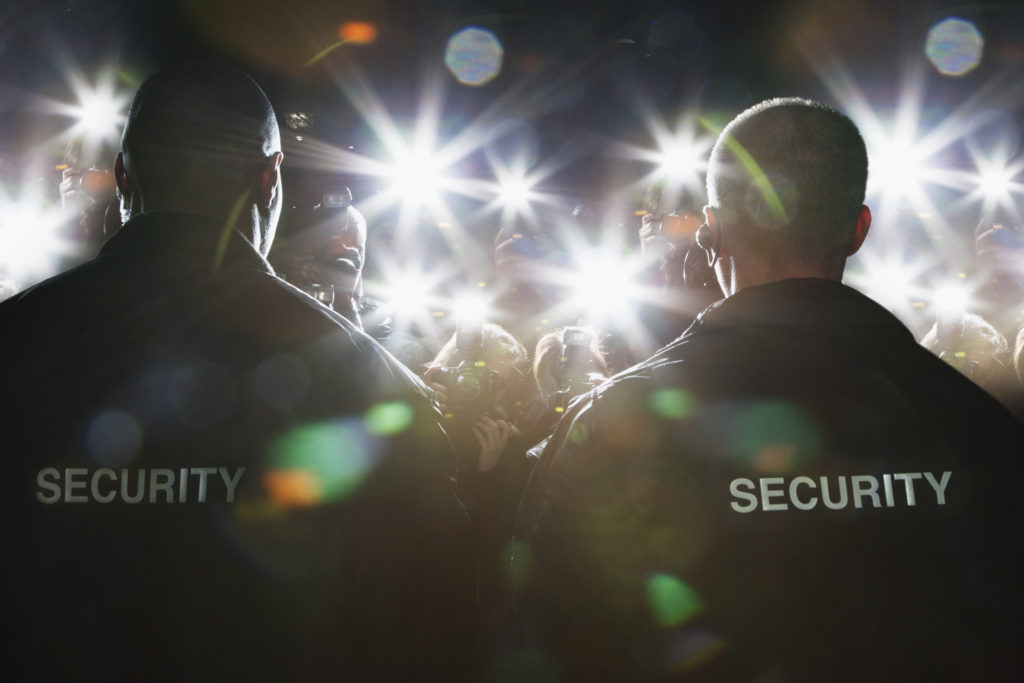 We service the following sectors:
C-Suite Executive Clients
Residential
Complexes and Golf Estates Retail
Industrial
Commercial
Healthcare
Hospitality and Gaming Educational Institutions
Government Institutions NGOs
Corporations
Banking
National Key Points
Stadium Security
Our services include:
Armed and Unarmed Guards
Access and Egress Control
Perimeter Security
Crime Prevention
Scheduled and Unscheduled Patrols
Monitoring of Stock and Prevention of Stock Loss
On-site CCTV and Alarm Monitoring
Monitoring of BMS and PIDS Systems
Supervision of Operation-Critical Areas and Equipment
Tactical Response Teams