VIP PROTECTION AND PERSONAL SECURITY PLANNING​
Executive Protection is the core service upon which NSA Global Security Consultants was founded in 1999, and remains a major component of our service offering. We believe that we have unequalled experience and expertise in providing discreet, professional services to a range of clients globally. Our tailored Executive and VIP Protection services are provided on both a long-term and ad-hoc basis in all countries in which we operate.

Executive protection and journey management are the core services on which NSA Global was founded over 20 years ago. In that time, we have established ourselves as a market leader, trusted partner and service provider of choice for Fortune 500 companies, NGO's, high net worth and ultra-high net worth individuals and other entities globally, corporations, international royalty, dignitaries, celebrities, athletes and for major events.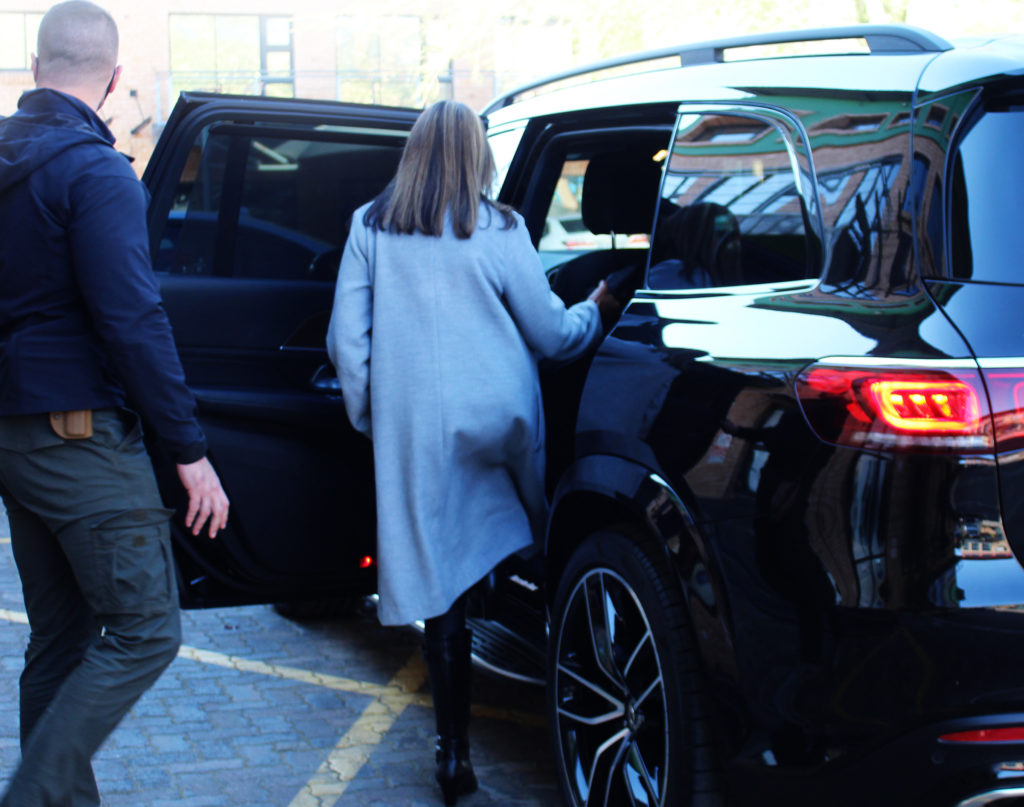 We pioneer and deliver innovative security and security risk management solutions that are based on proven methodologies, attention to detail and real-world experience in a range of challenging environments. Our aim is to provide our clients with a safe and secure environment to empower agile decision-making and build resilience in an increasingly dynamic, complex and ever-changing world.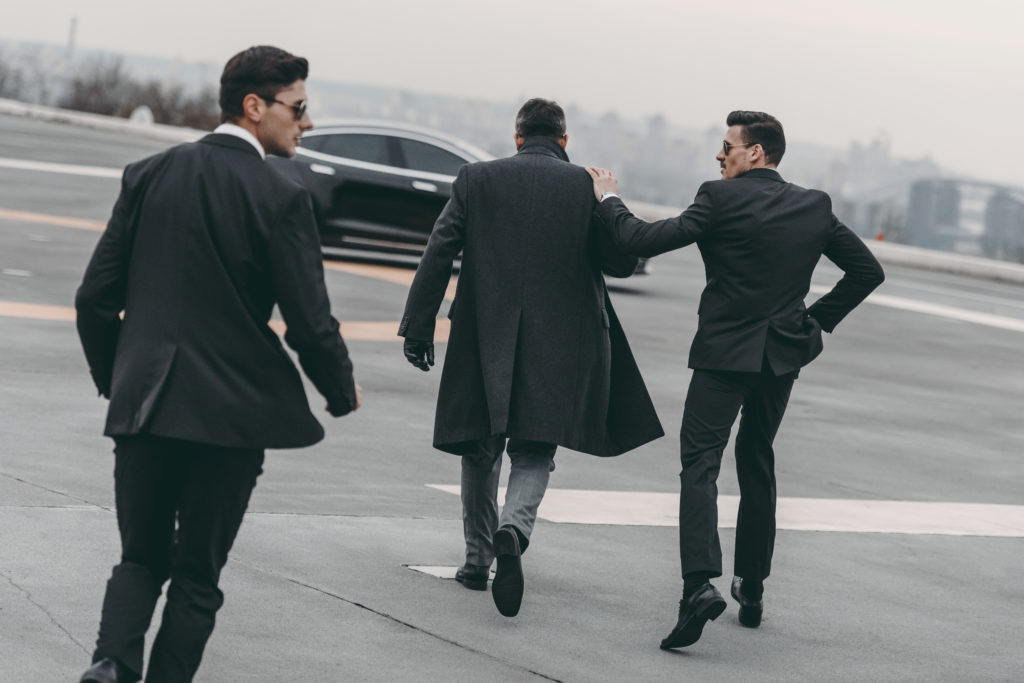 Based in Johannesburg South Africa, our capabilities extend across 72 countries in which we are able to deploy a combination of highly trained, qualified and professional Executive Protection Officers and ground support in the form of vehicles and transportation to suit almost any requirement.
We are able to deploy personnel and assets quickly and efficiently in order to provide our clients with a secure and stable environment to operate from; and guarantee the highest level of service professionalism, propelled by a wealth of collective experience in security operations conducted globally.
Executive Protection Officers
Personal security details for small or large groups on a long-term or ad hoc basis.
Location Security Teams
Residential and location security teams to provide protection at specific locations during times of elevated risk levels.
Security Drivers
Trained in advanced driving and protective driving operations.
Protective Intelligence Services
Threat and risk assessments, travel security assessments and other protective intelligence services to evaluate and
identify risks prior to our clients undertaking travel.
Medical Support Services
Medical support in passive and austere environments at all levels from "first person on scene" to advanced life support.